Sports
« Previous Entries
by Tom Anselm
Well, here it is August and we who have any interest in St. Louis Cardinal baseball are looking at a disappointing year. I will be the first to admit that I am lukewarm on the local product this year. It is well documented elsewhere that the boys with the birds on the bat have played like, well, not like people who are at the elite level of their profession.
Read more on A BOOMER'S JOURNAL: It's Been Slumping Summer For A Spoiled Cardinals Fan…
by Jim Wieners
Trinity Catholic High School and McCluer South-Berkeley Football went the farthest in the State Football Playoff Championships last season from North County.
In addition, is this what they get to start the 2017 season, the first week off? They Do.
Read more on Trinity, Berkeley Football Get Week 1 Off…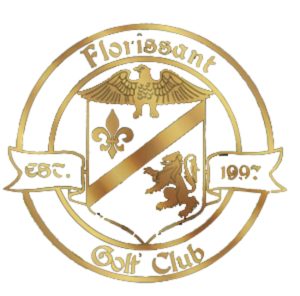 Florissant Golf Club golfer Skip Wilson duplicated the accomplishment of another Florissant Golf Club player Dave Estes by winning the Senior Division in the 2017 St. Louis City Championship hosted by the Forest Park Golf Course July 29-30.
Read more on Florissant Golfer Wins Senior City Championship…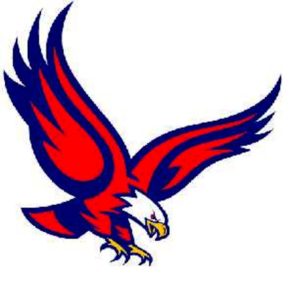 By Jim Wieners
American National Baseball has seven players on their 18 and under team that will play on the St. Louis Amateur Baseball Association North All-Star Team that will play Monday, July 31, at 6:30.
Read more on American National Players Selected For SLABA All-Star Baseball Games…
by Randy Gardner
   I'm getting pumped up about the United States Soccer team playing in the finals of the Gold Cup against Jamaica. Actually I am sitting here waiting for the game Tuesday afternoon as I write this column and it will be over by the time you read it.
Read more on U.S. Soccer Team Has Adjusted to New Coach…
by Randy Gardner

I everyone had a chance to see the Home Run Derby on Tuesday night. What a treat that was to watch. I can honestly say that in years past I have watched it and enjoyed it but nothing like Monday night.
Read more on Home Run Derby Was A Site to Behold…
« Previous Entries