'Decked Out' is Key to 2018 Weddings; Grand Parties with Infinite Details
By Nichole Richardson
If the weddings of 2017 were said to be cloaked in hints of minimalism, then 2018 made a 180-degree flip to jump straight out of the proverbial box! Trends on Bridal Fashion Week for 2018 are in your face and BOLD.
These grand soirees will no doubt be memorable for both guests and bridal parties and the only problem will be affording it all. Some couples have turned their one, big day, into an all-out weekend event, including welcome parties, after parties, and next-day brunches! I shudder to think at the price tag come Sunday night. But hey-if you can swing it, let loose 'til your heart's content. Here are the projected wedding trends for 2018 weddings.
They say black is bold. Well this year, black is back. The color has been popping up on runways in everything from bouquet ribbon to the actual wedding dress! Lending a glamorous edge to table runners, place settings, and accessories, black is a leading color contender this year.
If you are bold, but not that bold, consider the other upcoming colors of 2018 weddings such as coral, pink, purple, and "moody jeweled" hues. Floral embroidery dominated the Fashion Week runways, as did gloves, layered pearls (even on cakes!), fringe, and even pale-blue (a.k.a. "borrowed blue") bridal dresses.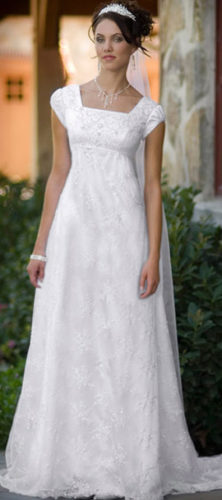 No matter the color, high necks and chokers are in style, as well as big, bold bows. Guipure lace-heavy lace with large patterns, is making a comeback. Some brides are opting for dramatic and powerful pantsuits even. Capes and capelets will also be seen quite a bit over this year.
Invitations are moving beyond standard textured papers and into unexpected things like printed felt and etched Plexiglas. Trends are also pointing to custom painted invites, foil stamping, watercolor, and calligraphy.
Suggested décor for this year is bright and dramatic. Brides can easily get away with oranges and yellows and even pink with Kelly green.
Color is also seeping into the glassware, chargers, and silverware. If you're not down with all that, look for lucite. It's a clear material that can add dimension and flare without trying too hard.
Dramatic backdrops such as boxwood walls or items set in ombre patterns will prove to be true showstoppers that add that wow factor. Faux marble and slate will be taking the place of more traditional chalkboards and plain wood décor.
Paper garlands, ribbon streamers, tall pillar candles, hanging installations, and oversized lounge furniture are all hot on trend for weddings. The goal is to have a huge gathering look seemingly intimate. Tip-divide grand spaces by choosing tables of different shapes and sizes.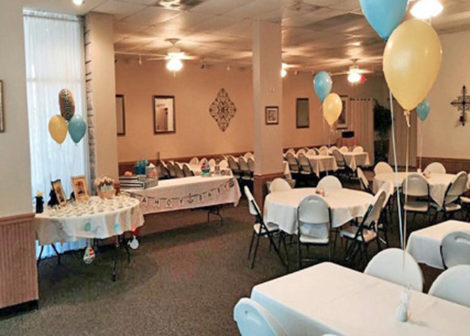 As for the eats…the food has just as much personality as the people do in today's weddings. Forget dessert bars and go all out with a donut WALL. Cotton candy welcome drinks (on top of sparkling rose champagne); mobile food stations, the more interactive, the better; and even roaming tableside oyster shuckers are new twists for food.
2018 seems to be continuing last year's trend of personal history and family heritage though. Some are having Chinese Tea Ceremonies before tying the knot and I have heard of the Yoruba tradition of tasting four flavors (sour, bitter, hot, and sweet) to signify getting through hard times together.
Heritage ideas can be kept simple and cute as well, like a couple with Native American lineage who hung a dream catcher and invited guests to tie on a feather to help them "catch their dreams" together. Your wedding day is your chance to shine so don't be afraid to personalize even the most trivial of details!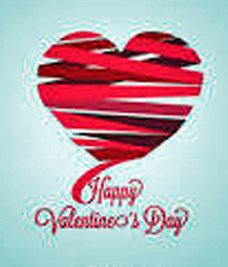 Social Bookmarking
Comments
You must be logged in to post a comment.