Florissant Reports an Overall Decrease in Crime
Chief Timothy J. Lowery is happy to announce that crime in the City of Florissant has again decreased for the year 2017. Index crime statistics comparing 2016 to 2017 in Florissant show an overall reduction of 4%.
The reported crimes are broken down in to two categories, Part I and Part II Crimes. Part I Crimes include Homicide, Rape, Robbery, Aggravated Assault, Burglary, Stealing, Motor Vehicle Theft and Arson. Part II Crimes include Simple Assault, Property Damage, and Sex Offenses (other than Rape).
Chief Lowery attributed the drop in crime to the officers who diligently patrol the streets of Florissant and the Investigators who are identifying and getting charges on repeat offenders. Lowery said that a key component to the decrease was the close partnership the Police Department has with the Citizens of Florissant.
"Crime prevention through community involvement is how the residents of Florissant continue to help the police department. It's their eyes and ears within the neighborhoods that help continue to make the neighborhoods of Florissant safe." said Chief Lowery. "I encourage the residents to keep calling the police to report any suspicious activity as it is occurring."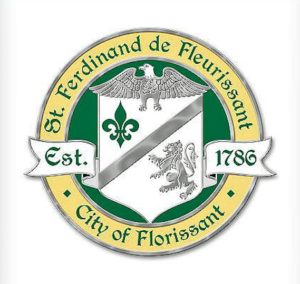 Social Bookmarking
Comments
You must be logged in to post a comment.