'Junie B's Essential Survival Guide to School' at Civic Center
Part of St. Louis Family Theatre Series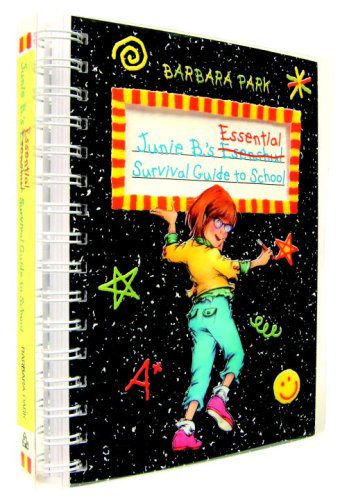 The City of Florissant and the St. Louis Family Theatre Series will present "Junie B's Essential Survival Guide to School" from TheatreworksUSA, New York, NY.
Performances will be at the Gary R. Gaydos Auditorium at the Florissant Civic Center, Parker Road and Waterford Drive, on Sunday Feb. 26 at 2 p.m., Friday March 3 at 7:30 p.m. and Saturday March 4 at 2 p.m. Admission is $8 to all.
Now that Junie B. Jones has been going to school for over one-and-a-half years, who better to write the book on everything you need to know? From bus rules to band-aids, carpools to cookies, Junie B. and friends deliver the definitive word on surviving and thriving in style.
With tips, tricks and trip-ups, Junie B. shares her hard-won expertise and shows us all how school is sometimes scary, sometimes super-fun, and always something to sing about. This is an all-new musical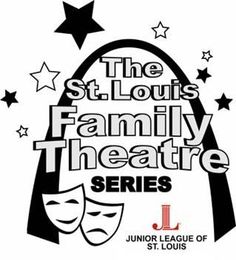 adventure based on Barbara Park's popular book.
For more information or to purchase tickets call the theatre box office at 314-921-5678 or go to:
www.florissantmo.com.
Social Bookmarking
Comments
You must be logged in to post a comment.