MISSING PERSON: Barbara Higgins, age 59. Police Seeking Public's Assistance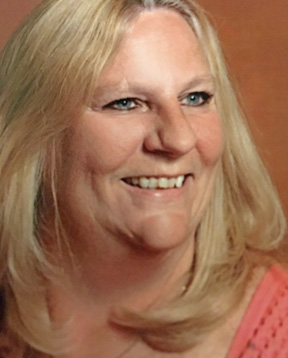 The Florissant Police Department is asking the public's assistance in locating Barbara Higgins. The Florissant Police Department have identified her as an endangered individual.
    Anyone with information regarding the whereabouts of Barbara Higgins is asked to contact the Florissant Police Department at 314-831-7000.
Higgins was last seen in Florissant on Sunday November 5th at approximately 6:56 pm at the Petro Mart located at 1200 Shackleford. No foul play suspected.
The individual was last seen in a 2014 Gold Honda Accord with Missouri License plate DB9-T8A which expires March 2018.
Higgins is identified as a White female, approximately 5'10" with Blonde hair and Blue eyes.
Social Bookmarking
Comments
You must be logged in to post a comment.