Ninja Warrior Training Play Structure Unveiled at Hazelwood's Harvestfest
Photo and text By Ralph Schaffer
The Hazelwood Harvestfest held at Howdershell Park on Sept.9 and offered a host of different booths as well as the unveiling of new playground equipment. The event was complimented by music from FatPocket.
The once rugged basketball court has now become the Ninja Warrior Training Play Structure, based around a popular game show series. It offers kids (and adults) the chance to "test their ninja skills" on an obstacle course similar to the show, officially opening for the public at Sep.t 9. There were also several mechanical rides and inflatable play structures for children to experience alongside the new Ninja Warrior Structure.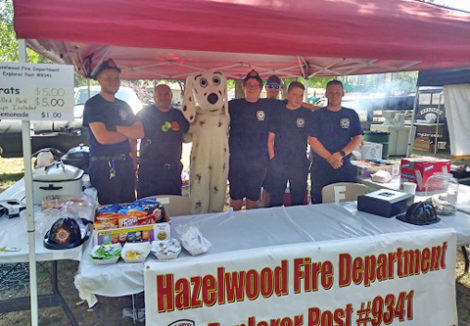 Various food vendors were stationed close to the back entrance of the park, including Papa Murphy's as well as a wine-tasting booth among others. Hazelwood Fire Department Explorer Post #9341 was also present, with their canine mascot "Sparky" standing by. Several arts and crafts booths were spread throughout. Tie-dye tee-shirts, incense sticks and cones and canvases were among the many items being sold. Visitors even had a chance to get a caricature drawn for a fee.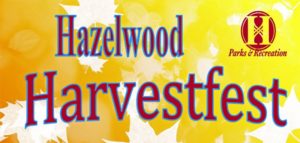 Social Bookmarking
Comments
You must be logged in to post a comment.