North County Community Festival was well attended at Jamestown Mall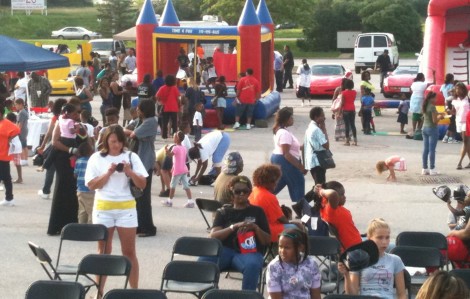 The 4th annual North County Community Festival was hosted by Black Jack and the St. Louis County Police recently at Jamestown Mall.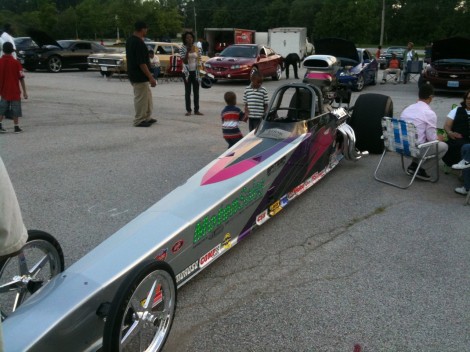 The event features children's rides and activities, a car show, police and fire exhibits, and live entertainment. Funds raised by the car show, sponsored by MPG Racing, were donated to Cars4Kids. Spectators even enjoyed the evening's fireworks which were unfortunately held during a storm. Black Jack Mayor Norman McCourt said the event was the result of a lot of hard work and dedication among the organizations. He said that other than the rainfall at the end of the evening, they could not have asked for a better event. Due to stormy weather conditions around dusk, the fireworks display was held during the evening thunderstorm. Still hundreds stayed to watch the fireworks
Social Bookmarking
Comments
You must be logged in to post a comment.