In celebration of the holidays, the Saint Louis Crisis Nursery held a holiday party for over 400 moms, dads and kids at the First Baptist Church of Ferguson on Saturday, Dec. 19 from 11 a.m. to 1 p.m. Deaconess Foundation, Shop 'N Save, Papa John's and McDonald's participated and supported the event.
Read more on Saint Louis Crisis Nursery Hosts Holiday Party for Ferguson Families…
Plans are underway for Trojan Park, named after the former high school in Wellston, at the corner of Skinker and Etzel. Great Rivers Greenway is partnering with the National Recreation and Park Association (NRPA) and the City of Wellston to transform the vacant lot into a vibrant community park and plans to open it Oct. 8 during NRPA's annual conference.
Read more on Trojan Park, Named for Former High School, is Coming to Wellston…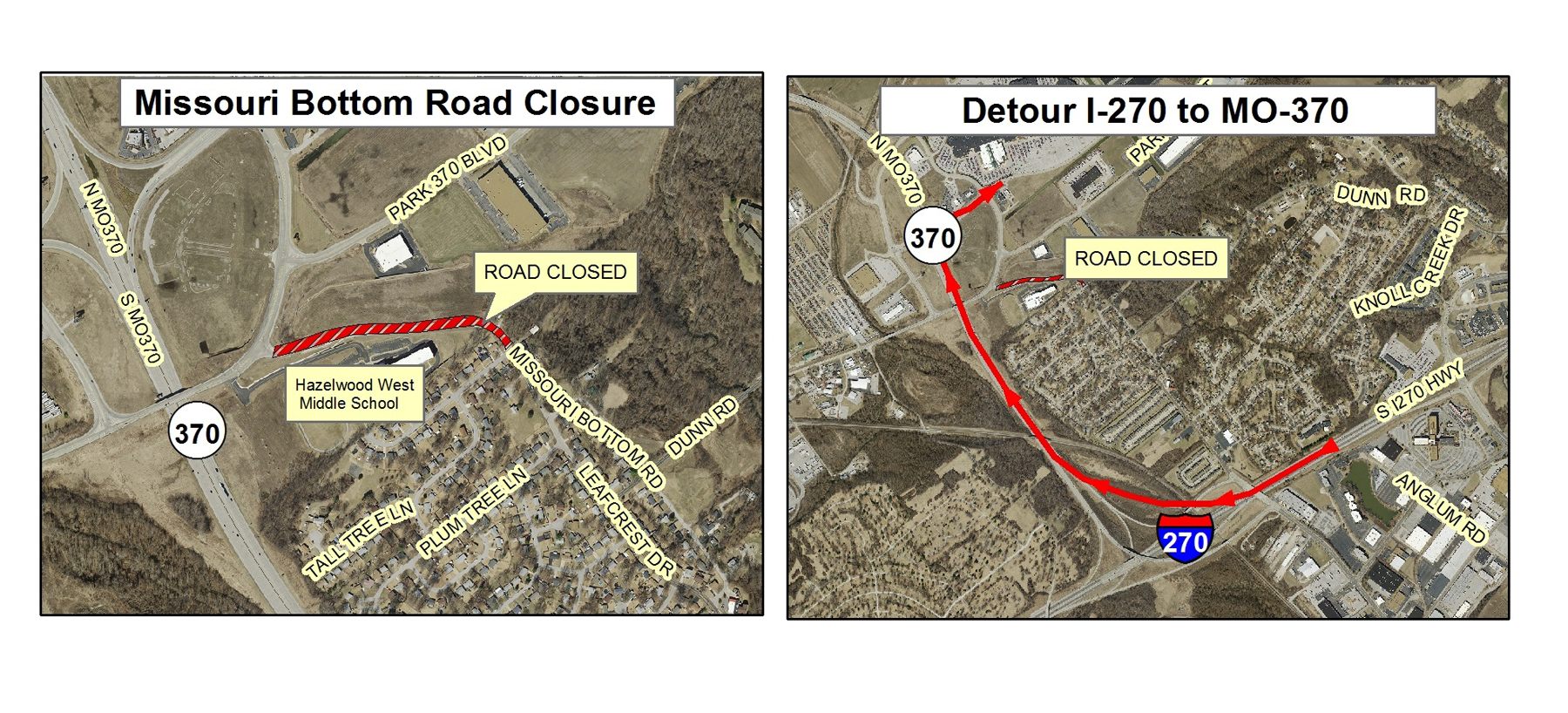 The City of Hazelwood announced that Missouri Bottom Road from Tulip Tree Lane to St. Louis Mills Boulevard has been closed indefinitely for emergency repairs until further notice. No vehicles will be allowed on it and pedestrians are being asked not to walk on it for personal safety.
Read more on City of Hazelwood Closes Missouri Bottom Road Indefinitely for Emergency Repairs…
Read more on Hazelwood Presents Annual Tribute To Dr. Martin Luther King, Jr….
Best Insurance Agency, Corners Frameshop & Gallery, and Paw Purfect Pet Salon each received $10,000 after winning the Big Idea Pitch business plan contest. The competition was organized by North County Inc. in partnership with the Regional Business Council and St. Louis Community Foundation and funded by the U.S. Bank Foundation and the Reinvest North County Fund.
Read more on Three North County Businesses Win 'Big Idea Pitch' Cash, Plan to Grow…
A BOOMER'S JOURNAL:
By Tom Anselm
So it is Happy New Year to you. I trust you are still keeping your resolutions made so earnestly as you nursed yourself back to life on Jan.1. You may recall that last year for 2015 I resolved not to make any resolutions, and was completely successful in keeping that promise. However, I realized that that was the wimpy way out of self-improvement, which is after all, the reason for making resolutions in the first place.
Read more on Planning to Push The Envelope a Bit in 2016…
« Previous Entries
Next Entries »