Hazelwood Central, Trinity, Lutheran North Each Starts 3-0
By Jim Wieners
Pre-Labor Day starts for five North County High School Football teams are unbeaten as each starts 3-0 including Hazelwood Central, Trinity Catholic and Lutheran North.
Read more on North County Fall Football…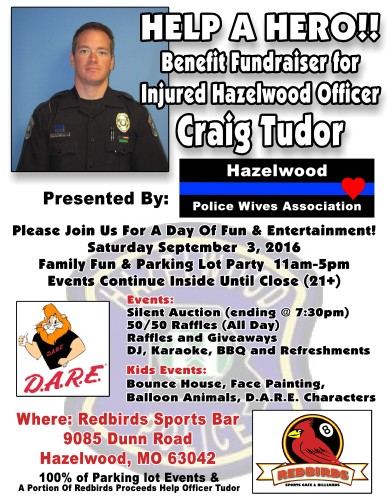 2015 Miss Hazelwood Spent Past Year on Anti-Bullying Campaign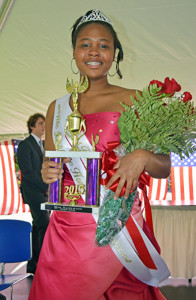 The reigning 2015 Miss Hazelwood Alexia Rainey wants to meet you at her "Anti-Bullying" information booth this year at Harvestfest on Sept. 10. After being crowned as Miss Hazelwood last year, Alexia's first initiative was to start an "Anti-Bullying" campaign.
Read more on Hazelwood Anti-Bullying Campaign Continues…
Old Town Fall Festival Booth Rentals Offered
Old Town Partners are still accepting booth rentals for the 19th annual Florissant Old Town Fall Festival on Sunday, Oct. 9. Previous years' attendance has been estimated at 35,000 people. The festival runs from 11 a.m. until 5 p.m. on rue St. Francois in Old Town Florissant.
Read more on Oct. 9 Fall Festival Booths Available…
Florissant Police to Participate in 2016 National Night Out Oct. 4
The Florissant Police Dept. will participate in the 32nd Annual "National Night Out" (NNO) campaign which has been scheduled for Tuesday, Oct, 4.
Read more on Flo. National Night Out Oct. 4…
Photos by
Bob Lindsey
« Previous Entries
Next Entries »