One of the first steps toward implementing a Renaissance for Catholic Schools in North County has been taken: a new Director of North County Elementary Schools joined the Catholic Education Office this summer.
Read more on North County Catholic Schools Get New Director…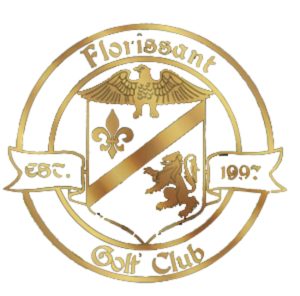 Florissant Golf Club golfer Skip Wilson duplicated the accomplishment of another Florissant Golf Club player Dave Estes by winning the Senior Division in the 2017 St. Louis City Championship hosted by the Forest Park Golf Course July 29-30.
Read more on Florissant Golfer Wins Senior City Championship…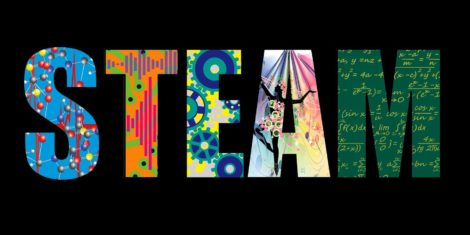 The Ferguson-Florissant School District (FFSD) celebrated the opening of its new middle school, the STEAM Academy, with a ribbon cutting ceremony at 10:30 a.m., on Friday, Aug. 4. led by FFSD Supt. Joseph Davis along with board members, other FFSD staff, and elected officials.
Read more on Ferguson-Florissant District Opens STEAM Academy For Gifted Students…
Mayor Thomas P. Schneider announced that the City, along with Old Town Partners, will host a dedication to unveil a plaque in honor of the late Kenneth J. "Ken" Otto.
This will be the 31st Walk Through History plaque in honor of someone who has made a valuable contribution to the City of Florissant. The ceremony, located at 330 rue St. Francois, will be held on Wed., Aug. 30 at 5:45 p.m.
Read more on Old Town Walk Through History Plaque will Honor Kenneth Otto…
   The St. Louis County Department of Public Health has been awarded a 4-year, $1.7 million grant to implement and evaluate efforts to improve academic performance and reduce violence among teenagers.
Read more on $1.7 Million Grant Awarded to Improve Academics & Reduce Violence Among Teenagers…
17

th

ANNUAL SENIOR CITIZEN NORTH COUNTY
GALA 

AUG. 18 AT JAMES EAGAN COMMUNITY CENTER

   The James J. Eagan Community Center in Florissant, Parker Road at Waterford Drive, will be the site for the 17
th
annual Senior Citizen North County Gala on Friday, Aug. 18, 2017. The cities of Bridgeton, Ferguson, Florissant, Hazelwood, Maryland Heights and St. Ann are hosting the event, which will feature entertainment provided by the 18-piece Sentimental Journey Band and strolling magician Steve Barcellona.
  The gala also will feature attendance prizes and delicious hors d'oeuvres and "dance angels" will be available.
   Tickets for the event, which will take place from 7 p.m. to 10 p.m., are $15 each and can be obtained through August 15 at the offices of any of the participating cities or the Florissant Senior Office at Florisssant City Hall. More information can be obtained by calling the Florissant Senior Office at 314-839-7605.
Read more on North County Gala For Seniors is Aug. 18 this year…
« Previous Entries
Next Entries »