Could this be the future look of Jamestown Mall site?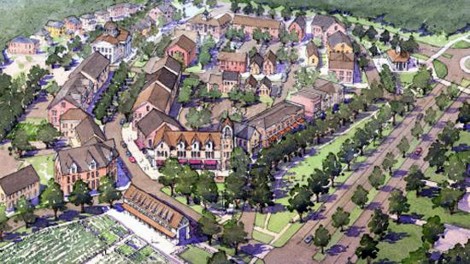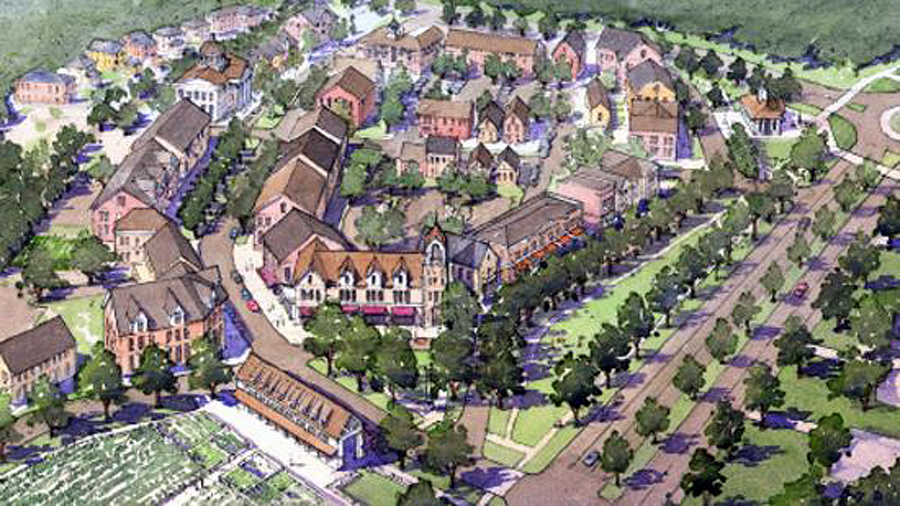 Artist rendering of proposed plans for redevelopment at the Jamestown Mall site.
St. Louis County unveiled its plans and proposals for a major redevelpment for Jamestown Mall on Thursday, May 26. Proposed plans will include shops, townhowmes, a town square, restaurants, and mixed housing.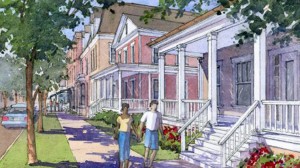 Watch for more details on the proposal in The Independent News newspaper and on our online version at flovalleynews.com
Social Bookmarking
Comments
You must be logged in to post a comment.