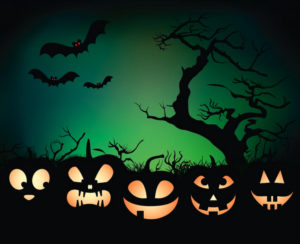 Mayor Tom Schneider announced that the Knights of Columbus Duchesne Council #2951 and the City of Florissant will be co-sponsoring a Food Truck Knight on Friday, Oct. 13 from 5 to 9 p.m. on the lot near the Old St. Ferdinand Shrine located at 50 rue St. Francois. The trucks will serve until 8 p.m. and the band Decades Apart will perform until 9 p.m. (Some trucks may serve later.)
The truck line up for the evening is: Andrew's Bayou Ribs, Sarah's Cake Stop, Russo's Trucktoria, Kona Ice, 2 Girls 4 Wheels, Zia's Food Truck, Slice of the Hill, The Southerner Stl, Steak Louie, Angie Burger, STLBLT, My Big Fat Greek Truck, Destination Desserts, and Cha Cha Chow.
Proceeds will benefit local non-for-profit charities including the TEAM Food Pantry. Patrons are also encouraged to bring non-perishable food items for collection barrels that will be on site.